Jungle Ghost Enterprises
WWW.GELB.COM


Search and Rescue GPS's and Maps – "so that others may live"
Jungle Ghost Magellan Triton and Explorist Sales and Technical Support Headquarters
REPAIR CENTER
We Offer 510 610 and 710 Repair Service in North America, South America, Europe and many other countries just send us an email if you have a question.
HAVE THIS PROBLEM .. CORRODED BATTERY CONTACTS?
Visit Our Website at http://www.gelb.com for Details
UPDATE .. EXTREMELY LOW INVENTORY IN STOCK!!!  ONLY 8 KITS REMAIN!!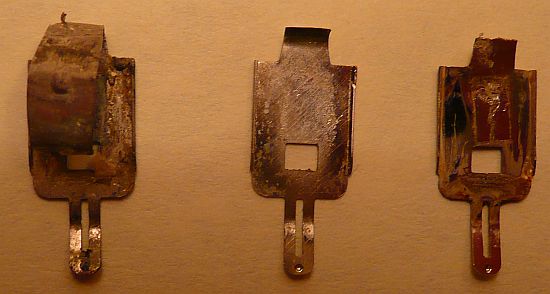 This Service is offered two ways – OPTION #1 will involve ONLY Returning the Rear Panel for Repair or OPTION #2 as a Do-It_Yourself (DIY) Parts Repair Kit.

Visit Our Website at http://www.gelb.com for Details

Copyright 2006-2019, Gelb Organization, LLC.  All Rights Reserved